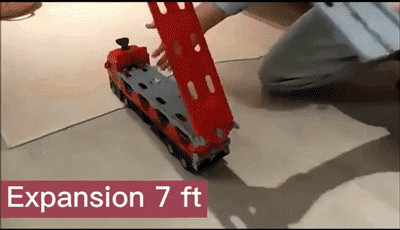 This Big Truck Is A Boy's Dream!😍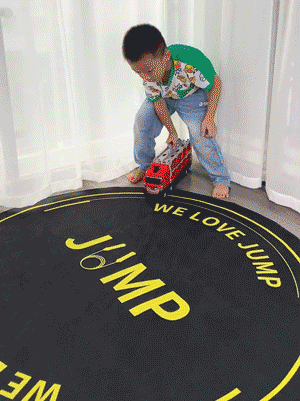 2-in-1 Transforming Vehicle: The massive Mega Hauler can carry more than 24 cars in its six expandable levels! There are even more great features that make this big hauler mega unique— connect and Deformation to track and roll your cars onto a side-by-side race. Layer upon layer, load your favorite cars, lift and go!
Fits 24 alloy cars: The Mega Hauler Truck With Ejection Race Track can hold up to 24 alloy cars! Kids can load their favorite alloy cars vehicles into the race Track ejection storage truck, and easily fold it up
Durable & Lightweight: 24 mini racing cars are metal but the big truck is eco-friendly plastic, that is strong enough for kids to play for a long period of time. With soft edges, no sharp parts to hurt your toddler. Also, truck toy sets are made with safe and no fading material, safety always comes first.
Gifts Toy Cars For Toddler: 24Mini alloy multiple color cars in one big eco-friendly plastic truck kids can easily carry with the cars inside. It is the best choice as a birthday gift for boys aged 3-8.