The wolf is a powerful being which represents the liveliness of intelligence, the balance between the individual and the society as well as listening to instinct and control over life.  We hope this sculpture will bring privacy, happiness and beauty to your home.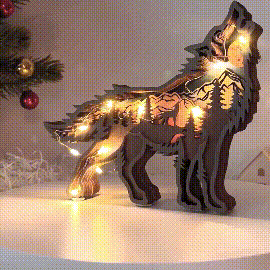 It is a unique piece, made entirely by hand with the chisels and knives. I use only high quality material, so the sculpture is very stable, it does not crack over the time.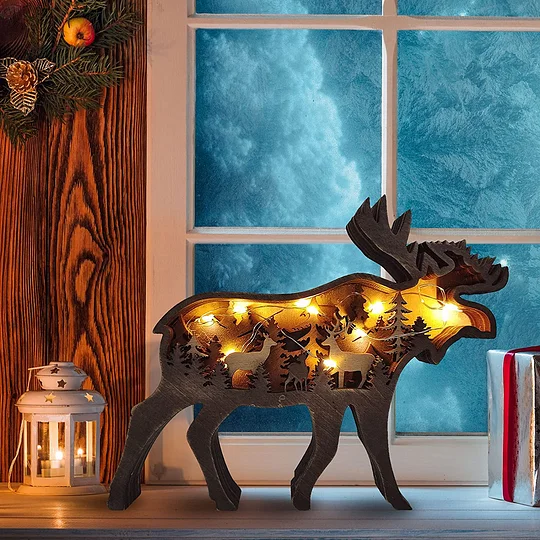 These Animal woodcarvings seem to have life,
               bringing artistic atmosphere and tranquility to your house.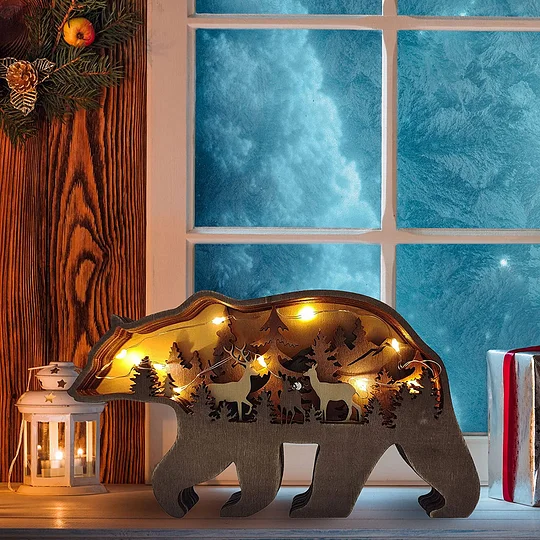 Because they are all made by hand, the production process is complicated and long, so there are only 15 styles at present. More animal styles will be introduced in the future. Thank you for your support.
Product Size:

Owl:13*18*2.5cm/5.5*7.1*1inches

White rhino:18x10.5x2.5cm/7.1*4.1*1inches

Alaskan Malamute:18x15.5x2.5cm/7.1*6.1*1inches

Camel: size 18x14x2.5cm/7.1*6*1inches

American bison: size 18x12x2.5cm/7.1*4.8*1inches

Panthera onca 24*10.8cm / 9.5*4.2*1inches

koala 14.8*16cm /5.9*6.2*1inches

Fox 18x13.39cm /7.1*5.3*1inches

kangaroo 24x14.43cm /9.5*5.7*1inches


F&Q

Who are the woodcarving designers and producers?
-We work with craft lovers in California to help them sell their creative products and expand production

What kind of wood is used in the product?

-We use White Oak for most products

How long does it take to receive the product after placing an order?

-We start production from the receipt of the order, it takes about 5 working days to send out the goods, and the shipping time for logistics is about 5-15 working days

What to do if the received product is damaged or does not meet expectations?

-We will deal with all after-sales issues within 15 days of receiving the goods. As long as you are not satisfied with our work, you can unconditionally return it to us for a refund
Note:The end result may be slightly different from pictures, because the sculpture is carved and painted by hand, and it is impossible to obtain an identical pieces. But this is the beauty of the sculptures made by hand. Each piece is unique.